My name is Mark Beacom.
I live in Northeastern Ohio with the love of my life, our son, and rambunctious Siberian Husky: Meeko. The four of us enjoy outdoor activities like camping, hiking, foraging, and nature walks.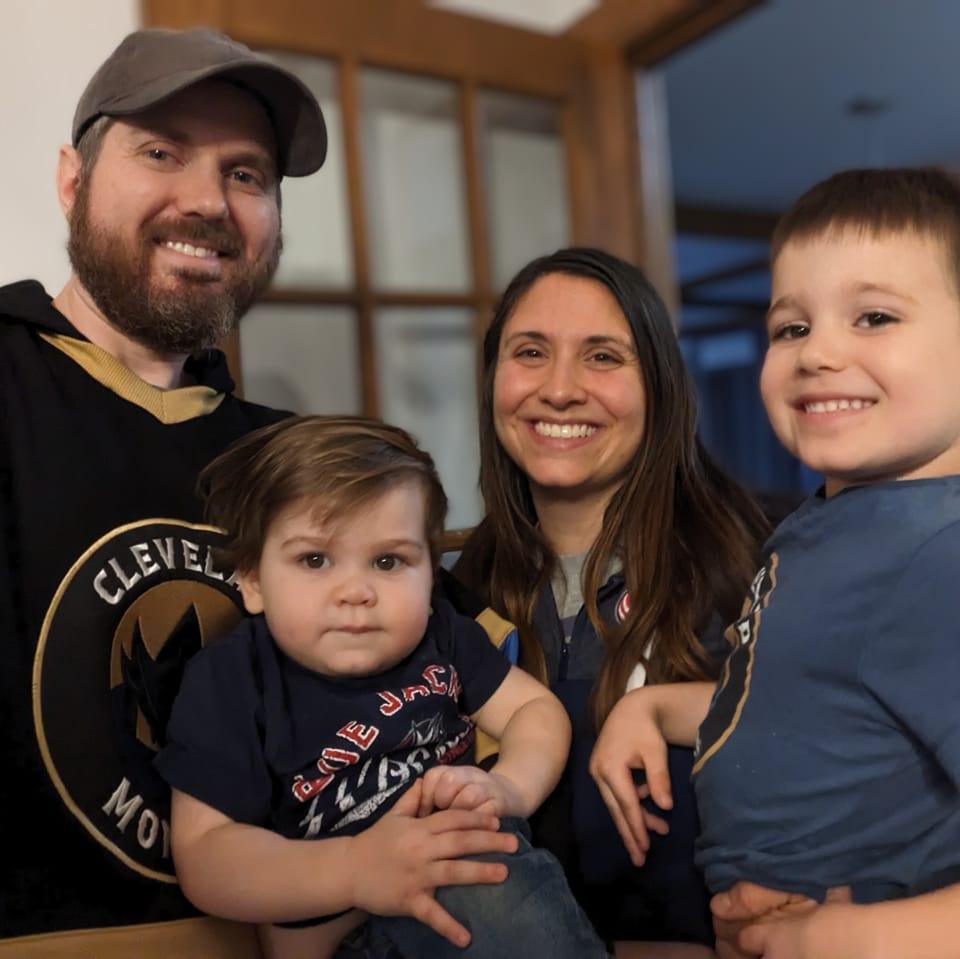 More often than not, you'll find us on the road in our RV!
My wife and I enjoy horticulture, to include indoor vegetable gardening and mycology.
I work as a Principal Cloud Architect at Cloudreach solving complex cloudy problems for our clients.
In a past life, I served in the US Army before making my way to college.
Feel free to reach out to me if you'd like to talk about tech, gardening, or your cloud approach!